April 28, 2006
MGG Pillai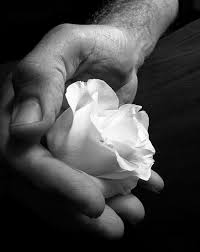 Ode to MGG Pillai, journalist who dared to speak out for a cause. He passed away this morning due to heart complications. His blog will now be a heritage site, his last article written just 8 days ago, for Harakah.
I must admit I didn't read his blog as often… but like all writers, his column pieces and articles will continue to live on after him.
1 Comment
Gangga, as I always called him, would go to all ends to help an old School Mate. In fact his favourite saying was: " What are schoolmates for ?"

The last we met was when he made a trip to spend the day in Penang' then he suffered a couple of strokes and a final heart attack.

Goodbye Gangga
Comments are closed.